By Ashani Williams || Contributing Writer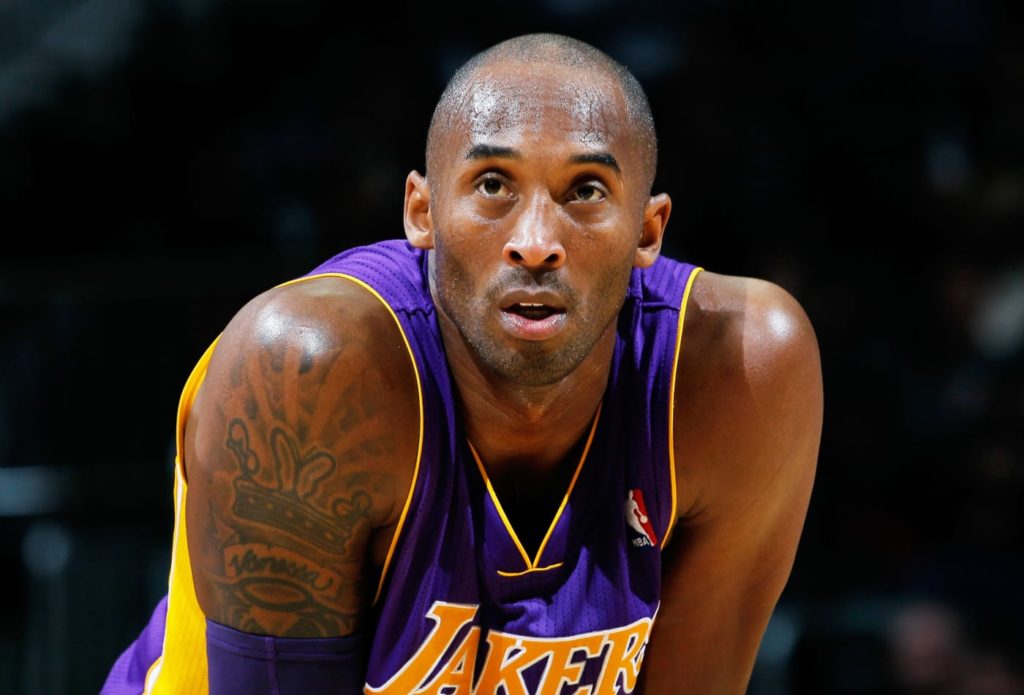 Photo Courtesy of Gettyimages.com
Can you imagine someone who knows nothing about basketball at all, like can't even tell the difference between traveling and dribbling, crying over a basketball player's death? Well, that was me, and I cried like a baby when I heard the news. Death itself takes a toll on me; however, this was no ordinary basketball player. This was Kobe Bryant, a legend, my hero.
On January 26, 2020, I heard the tragic news that a helicopter crash killed 9 victims, including the legend Kobe Bryant. Kobe passed away in this crash along with his daughter Gianna Bryant and five other victims. All of their deaths were a tragedy and have had an immense impact on our country.
The late Kobe Bryant was born in Philadelphia on August 23, 1978. He is the son of the former NBA player Joseph Bryant. Kobe played in Lower Merion at Lower Merion High School, where, after he graduated, he committed to the NBA. Kobe was such an influential role model for me because he came from where I'm from, walked the streets that I walked, and attended schools just fifteen minutes from mine. He showed kids who came from the streets of Philly that someone like us did have a way out, although I knew I would never be a basketball player. I finally saw something beyond Philly because of Kobe.
In interviews, Kobe spoke about traveling as a young child and how it prevented him from partying much in high school. He also talked about how he preferred to spend his weekends at the recreational gym where he perfected his craft. It was efforts like this that enabled him to have a twenty-year career with the Los Angeles Lakers. It was on this team that he was established as one of the greats. Seeing Kobe's hard work pay off was not only an inspiration to me but to all the young black kids who doubted their dreams.
Kobe was not only a leader on the court but a family man as well. He was a husband and father of four daughters, or as he referred to it in a recent interview, a "girl dad". Kobe has broken so many stereotypes against black men and has been such a role model for anyone who wishes to be a loving, supportive member of the family. Kobe and his daughter Gianna, who also died in the tragic helicopter crash, shared a love for basketball. They were actually on the way to a basketball game. Just a few weeks ago a meme of the late Kobe Bryant and Gianna Bryant surfaced on the internet as he was explaining the game to his daughter. It saddens my heart to imagine this scene now; however, I know he died on his way to once again experience what he loved and with whom he loved.
Kobe not only impacted basketball fans worldwide but the nation and young black children who looked up to him. Rest in power!
Sophomore Ashani Williams is a Contributing Writer. Her email is awillia7@fandm.edu