By Erin Maxwell || News Editor and Contributing Photographer
These photos were taken before, during, and after the student-organized silent sit-in on September 29th, 2021. Their presence speaks for itself, but their voices should and will continue to be amplified by this campus, and the dialogue of diversity and belonging will not be relegated to one day.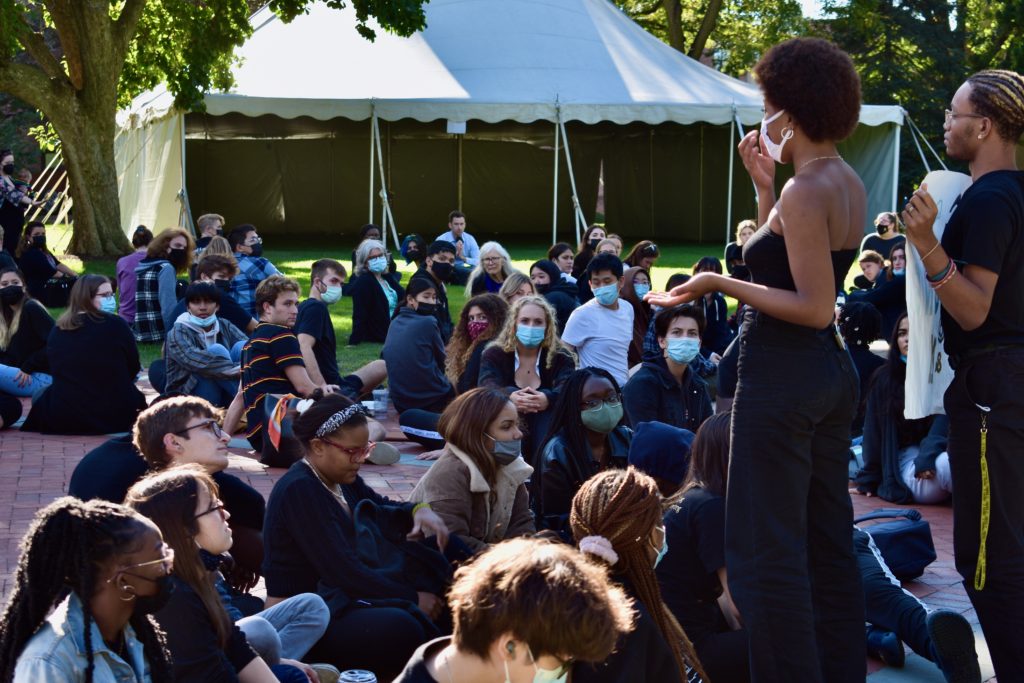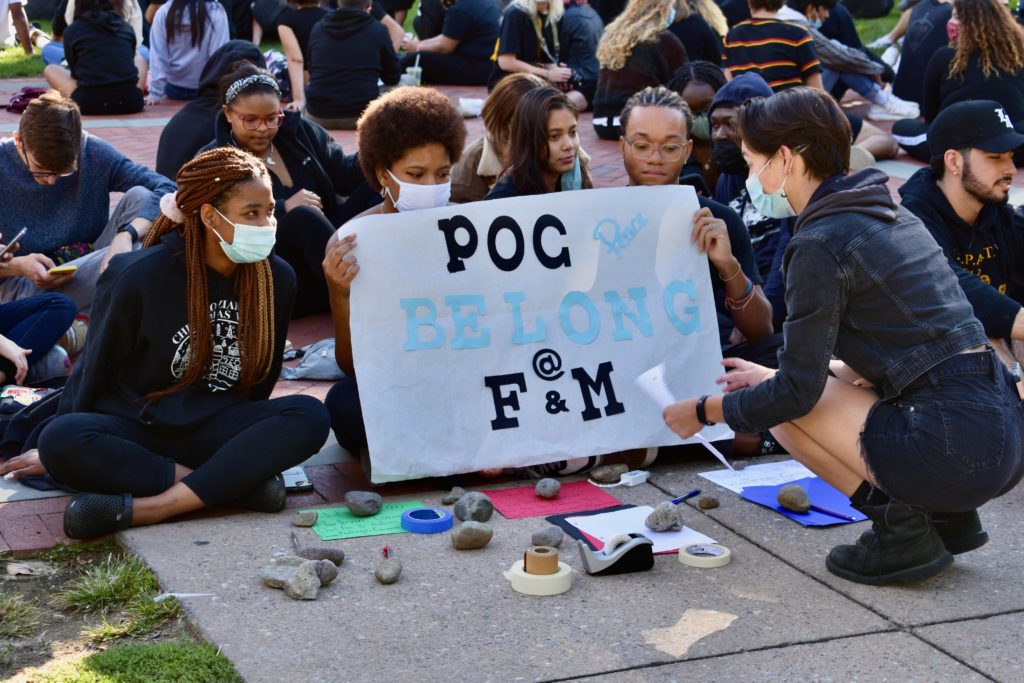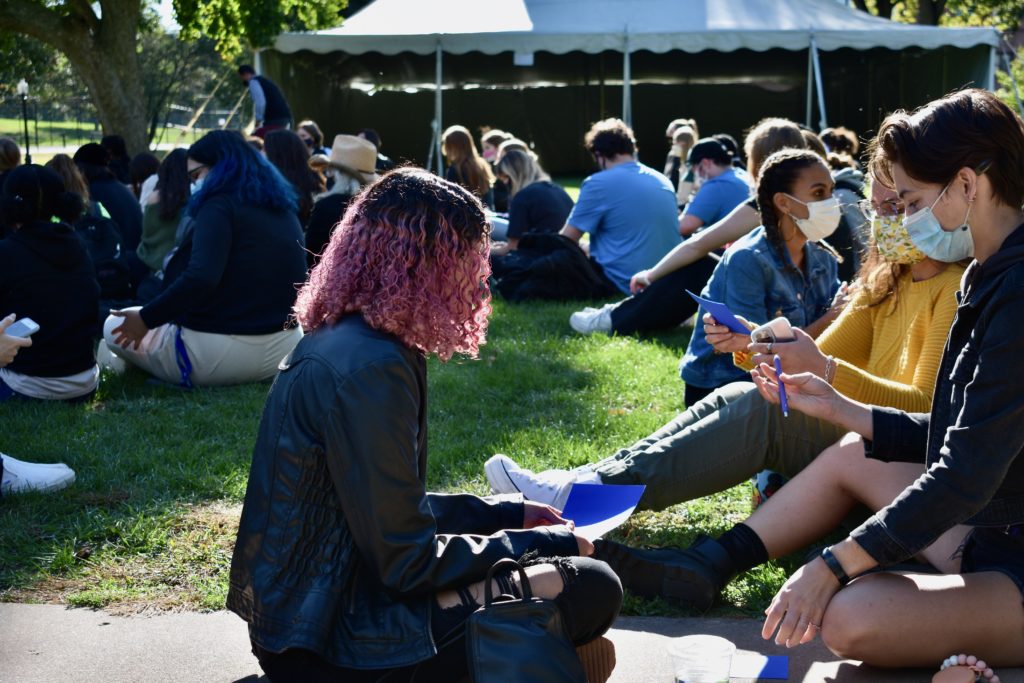 Erin Maxwell is a junior and the News Editor for The College Reporter. Her email is emaxwell@fandm.edu.