With September behind us, it's time to reflect on the transition from summer to fall that marked the beginning of the season. Take a peek at The College Reporter exclusive photo story, showcasing the serene moments that made September a truly memorable time on our campus.
Photos Courtesy of Olha Shapovalenko and Paige Sauther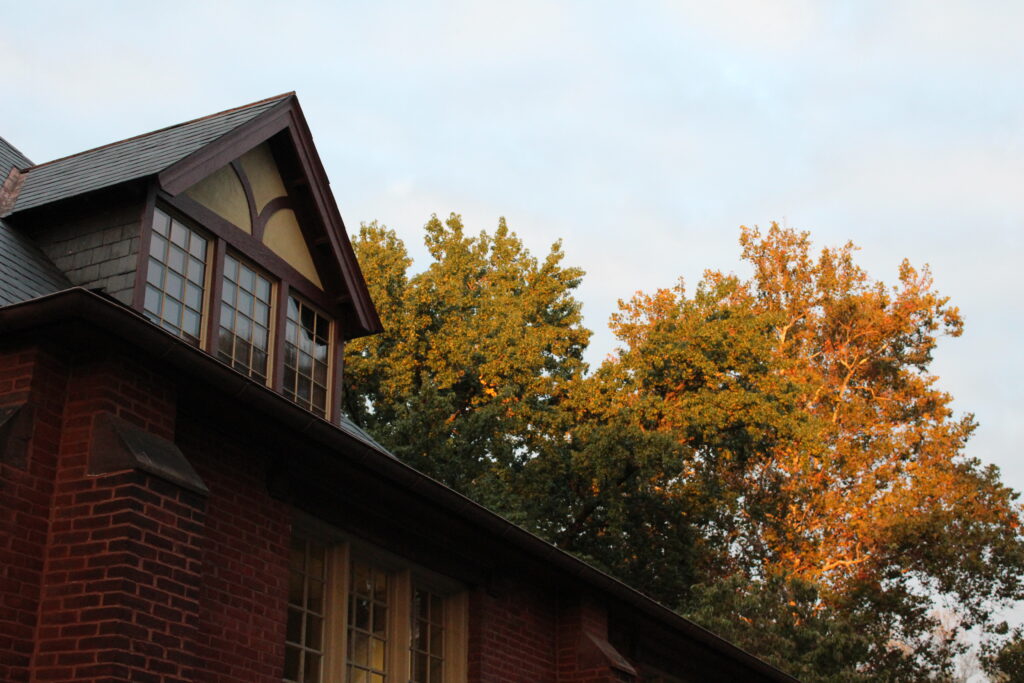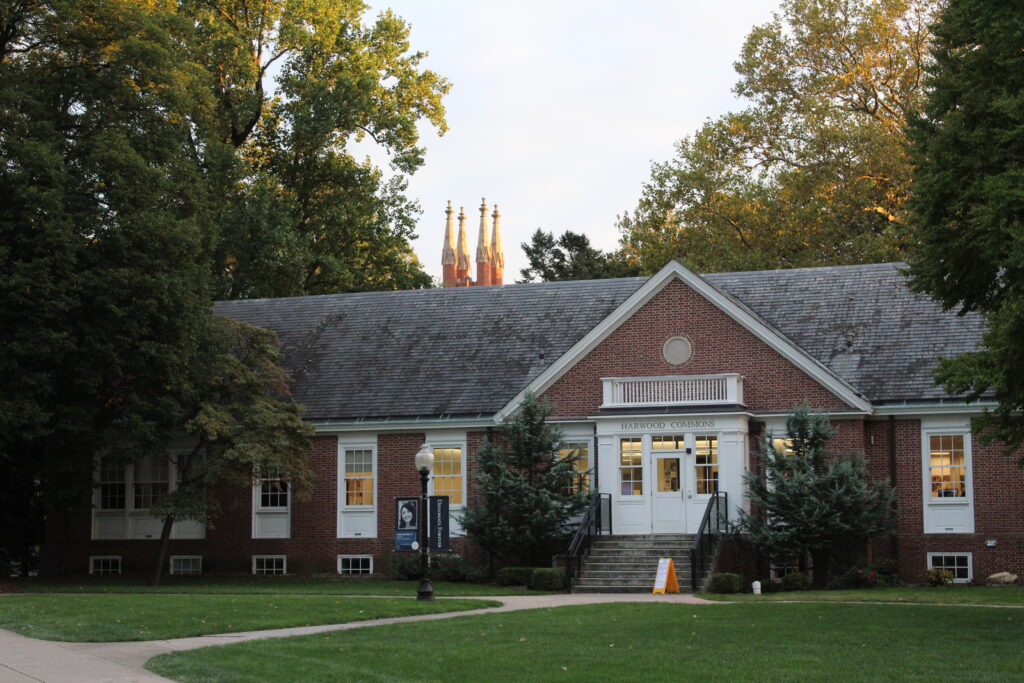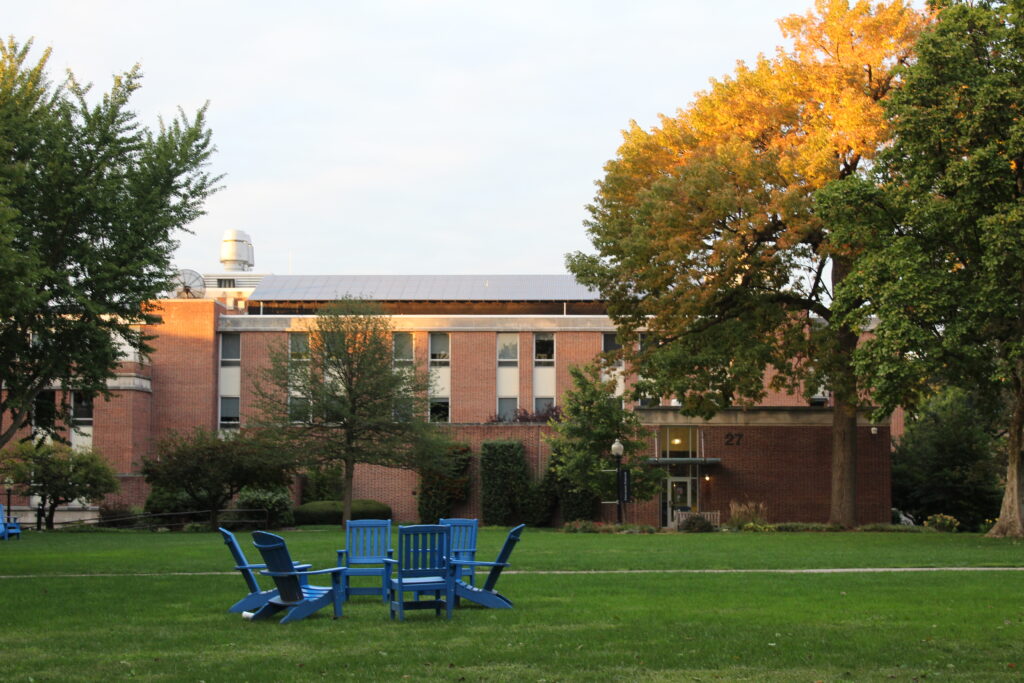 Senior Olha Shapovalenko is the Lead Photographer. Her email is oshapova@fandm.edu. Senior Paige Sauther is a contributing photographer.