Photos courtesy of the author.
By Kevonte Beard || Contributing Writer.
Hi, my name is Kevonte Beard. I'm a senior here at F&M and I grew a passion for cooking when I was 8 years old. I learned so much from my great grandmother, Rosetta Cleckley, who has been cooking family meals for us my entire life. My style of cooking is definitely southern style soul food, but I have adapted and learned many different styles and techniques of cooking. I love being a chef, it just makes me feel good to be able to spread my family tricks and methods through my food. It's an amazing feeling seeing someone's face light up as they take a bite of your art. Please follow my chef account and page, and be on the lookout for the launch of my new platter business. If you are looking for a caterer at your next event on campus, Visit my Instagram page @Chef_Vonte_. Thank you for your time and attention!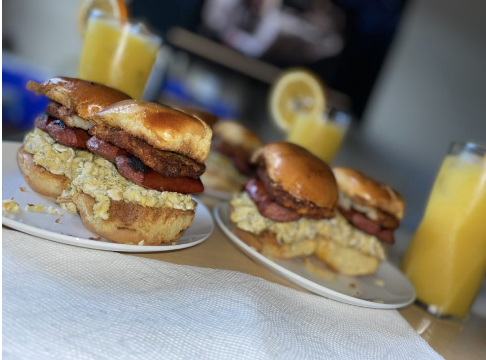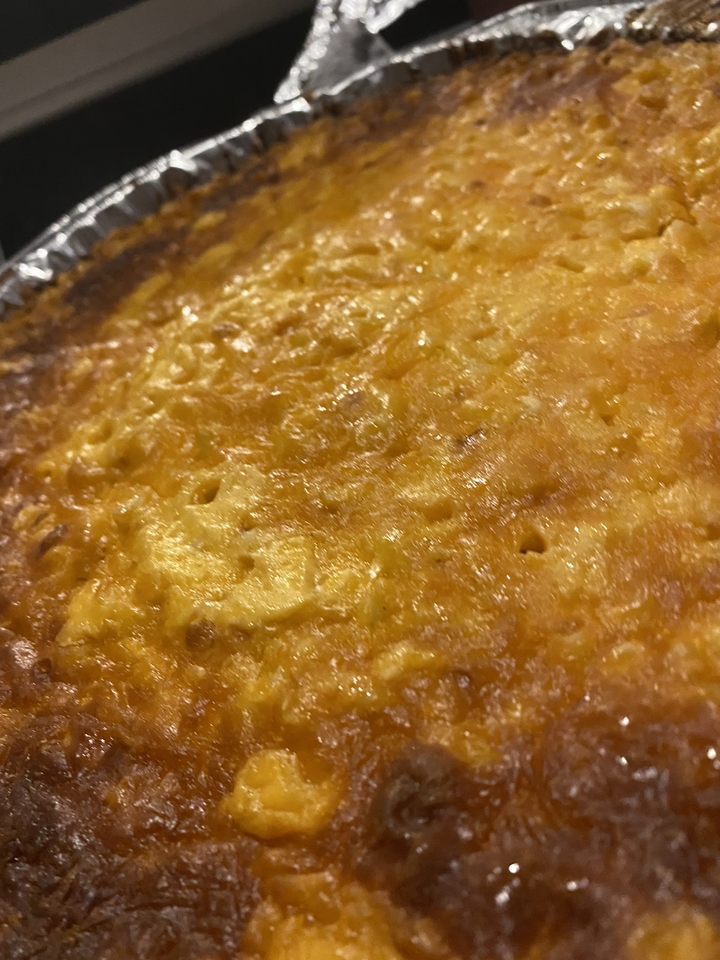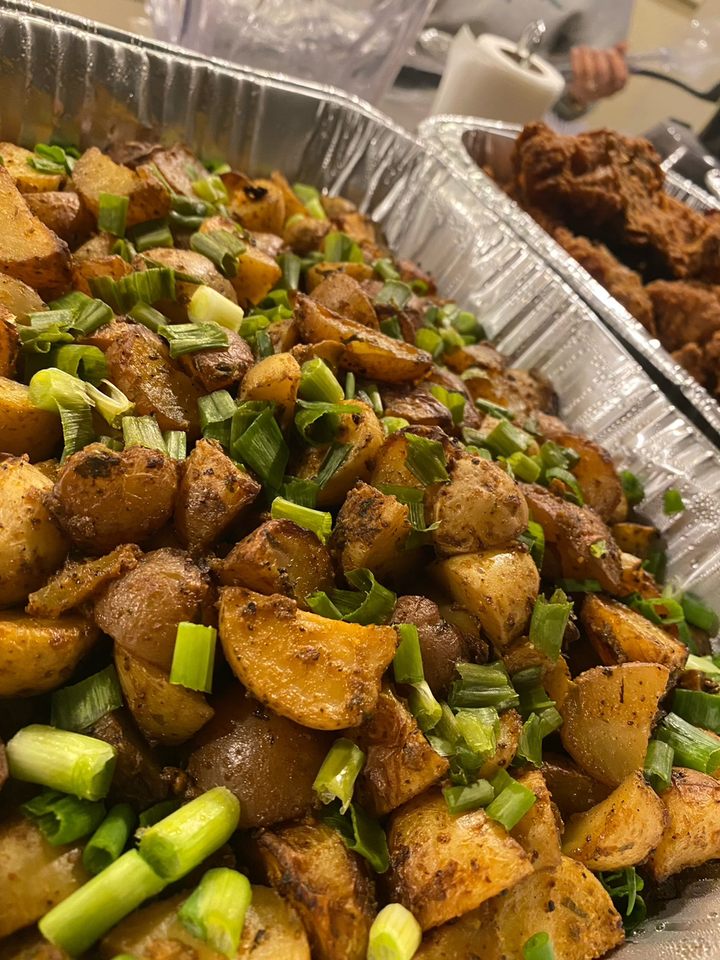 Kevonte Beard is a Contributing Writer. His email is kbeard@fandm.edu.