By Amani Dobson || Campus Life Editor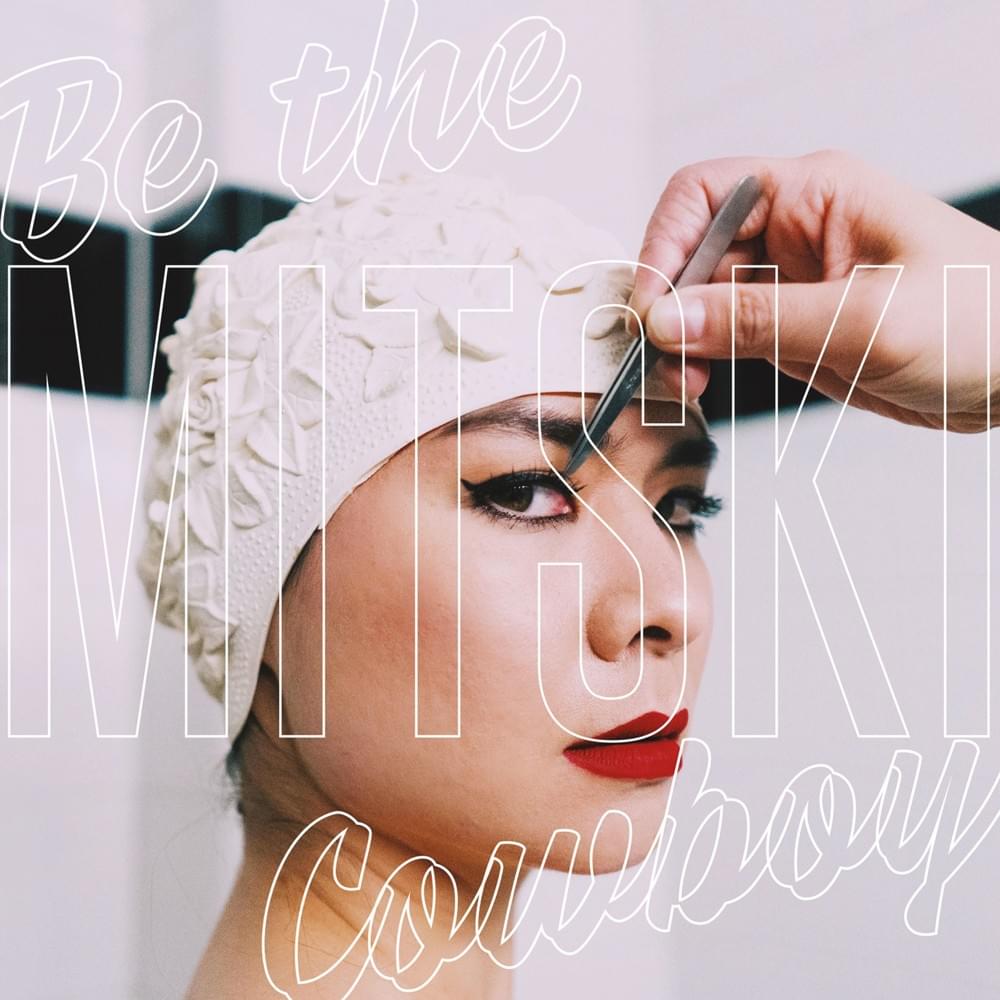 A few weeks ago, I was mindlessly scrolling through TikTok, as one frequently does in quarantine, and heard for the very first time "Me and My Husband" by Mitski. The song had gone viral that week, and even before searching and saving it, the song was stuck in my head. To call it catchy would be an understatement. I finally caved and looked up the song on Apple Music. Doing so was probably the best decision I made in the past few weeks because that song is truly beautiful.
"Me and My Husband" kicks off with an upbeat drum and piano introduction and quickly gets into the heart of the song. Mitski's smooth voice and amazing lyrics immediately stun the listener. The song itself describes the extremely passionate relationship between Mitski and her real-life husband. She explains how eventually she will end up taking her last breath of life, one day all of her memories will disappear, and her body will be gone too. However, the relationship she has with her husband will last. Mitski sings, "Me and my husband, we are doin' better / It's always been just him and me together." Just with those lines, the listener can get a sense of how pure their relationship is because even with the thought of impending doom, Mitski finds comfort in the stability she has with her husband.
As the song progresses, Mitski continues to emphasize how strong the bond between her and her husband is. She sings, "I bet all I have on that furrowed brow," projecting a sense of complete trust and deep connection. Mitski can count on knowing what her husband is thinking simply by the way he furrows his brow. The love shared between the two radiates from her voice.
My favorite part of the song comes in the second verse. The music shifts, and as the drumbeat picks up, Mitski sings the most powerful lines: "And I am the idiot with a painted face / In the corner taking up space / But when he walks in I am loved, I am loved." Every time I hear that I get goosebumps. Mitski manages to perfectly put into words how it feels to get a feeling of reassurance just from being around the person you love deeply. As she tells us herself, her husband's presence alone manages to take her from feeling cold and isolated to warm and loved.
After the second chorus, Mitski then repeats the lines "Me and my husband, we're sticking together" and "Me and my husband we're doin' better" to truly emphasize the strong, healthy bond between them. The repetition of these lines almost seems to demonstrate her complete confidence in the success of her relationship. There is no doubt in her mind that she and her husband will remain together and happy for a very long time.
This song intrigued me right away because Mitski emits all her unconditional love through her lyrics with a beat that goes along perfectly with them. She can take the listener on an emotional journey that will leave them feeling as though they have fallen in love right alongside her. I listened to this song on repeat for almost a week because that loving feeling was impossible to shake. If you're looking for the song that will cheer you up on dark days, help you start your morning, or even something to sing at the top of your lungs, you should definitely add "Me and My Husband" by Mitski to your library.
Sophomore Amani Dobson is the Campus Life Editor. Her email is adobson@fandm.edu.