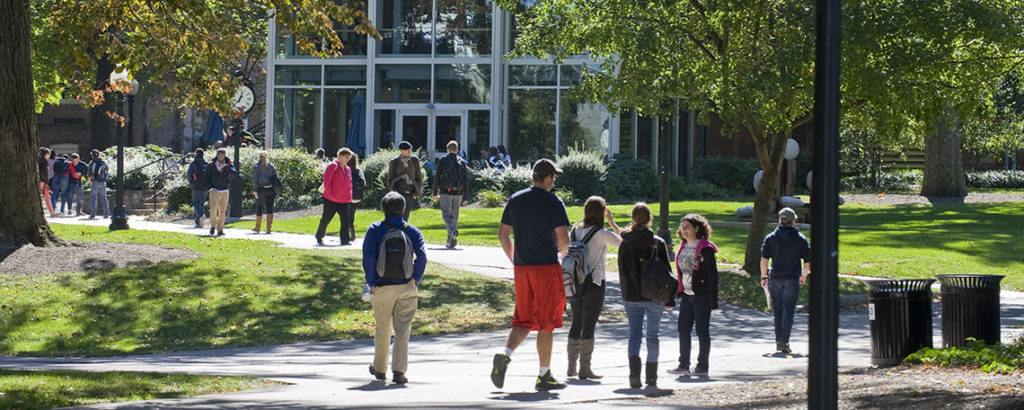 By Amani Dobson || Campus Life Editor
Over the recent weeks, the F&M community has received more information regarding housing, and what coming back to campus will look like. For starters, George Cho, a student representative in the Housing Work Group sector in the Class of 2022, has provided more details about the housing plan. Cho states that the big day for students is July 20th because on that date students must finalize their decision as to whether they are opting to do school online or from home.
Aside from this deadline, no concrete decisions have been made in regards to what rooms students will be occupying for health precautions. As of yet, there are few plans on the table. The first is the "Reshuffle Plan," which would require students to register for housing again given their previous time slots in order to place them into single rooms. Dean Hazlett has also confirmed that the college has secured a contract with a local Lancaster hotel that will provide even more space for student housing.
Another pressing question on students' minds is whether tuition will change. There are hardly any changes in room and board tuition fees as of now. However, depending on which housing plan is chosen, certain students may face financial difficulties without a discount on any aspect of tuition.
For many students though, the decision to come back to campus is not just based on their physical health. Many students live in tumultuous households, where getting work done is nearly impossible with the mental strain they also face. Although it is risky to return, a room back on campus could be a lifeline for the people who need a break from their household situations.
An anonymous member of the Class of 2023 has described their own home life to shed light on what is pushing many students to desperately return to campus in Fall 2020:
"Coming back to campus would take me away from my parents' constant fighting, their vigilant stares, and rummaging through my things without my notice. I'd be able to have an actual space which is not dedicated to fear, as my father has threatened to throw me down on the floor. Being back on campus would release a lot of anxiety I hold about the people around me who do not care for my mental health.
This same student also shared with me that they have felt as though their parents were more like dictators than parental figures. The student is aware of the risks involved in returning to campus but feels they are freeing themselves by doing so.
Overall, campus life in Fall 2020 may seem bleak and rife with uncertainties, health risks, and financial difficulties. However, we can be certain that Franklin & Marshall college is working as hard as possible to ensure the safety of all the students who need to return to campus.
Sophomore Amani Dobson is the Campus Life Editor. Her email is adobson@fandm.edu.