By Daniel Robillard || Investigative Reporter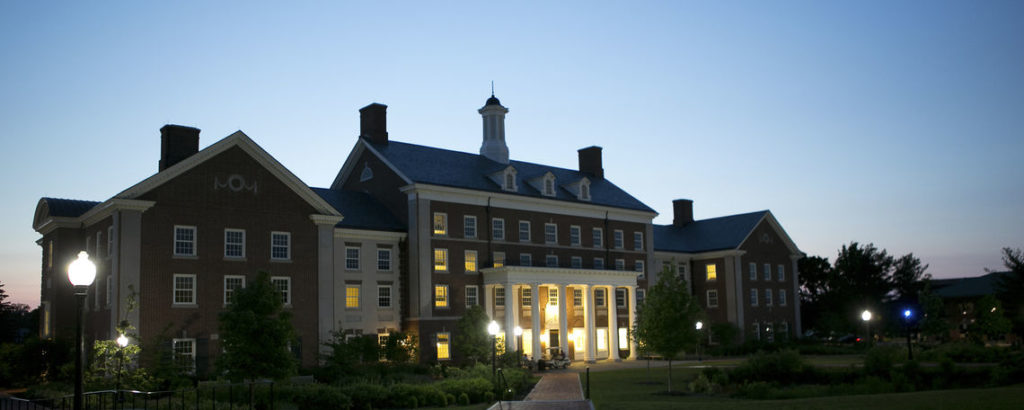 During the annual fall budget forum hosted by the Budget Priorities Committee, Franklin & Marshall President Barbara Altmann announced that New College House, which was founded in 2011, would finally be receiving a new name.
"I'm really happy to tell you that on Friday of last week we signed a very important gift for the campus that makes a huge contribution to the [Now to Next] campaign," Altmann said as she concluded her remarks at the budget forum.
Dr. Robert L. Roschel '54 and his wife Anna Roschel have committed to gifting the College $6.5 million, staged over several years, to officially name New College House. "Henceforth, New College will be known as Roschel College House," President Altmann said.
The Roschel Performing Arts Center, which houses the Schnader Theater and the Holmberg-Eichmann Dance Studio and the Hooper Dance Studio, was dedicated in honor of Dr. Roschel during Alumni Weekend in 2003.
"I am so excited that Robert and Anna Roschel decided to give their support to the House," former New College House Don Dean Hammer said. "The gift will allow for new and exciting ways of engaging our students."
The $6.5 million contribution will go towards the College's endowment and brings F&M within approximately $23 million of the Now to Next Campaign's $200 million goal, President Altmann said at the budget forum.
Daniel Robillard is an Investigative Reporter. His email is drobilla@fandm.edu.