By Rohail Spear || Managing Editor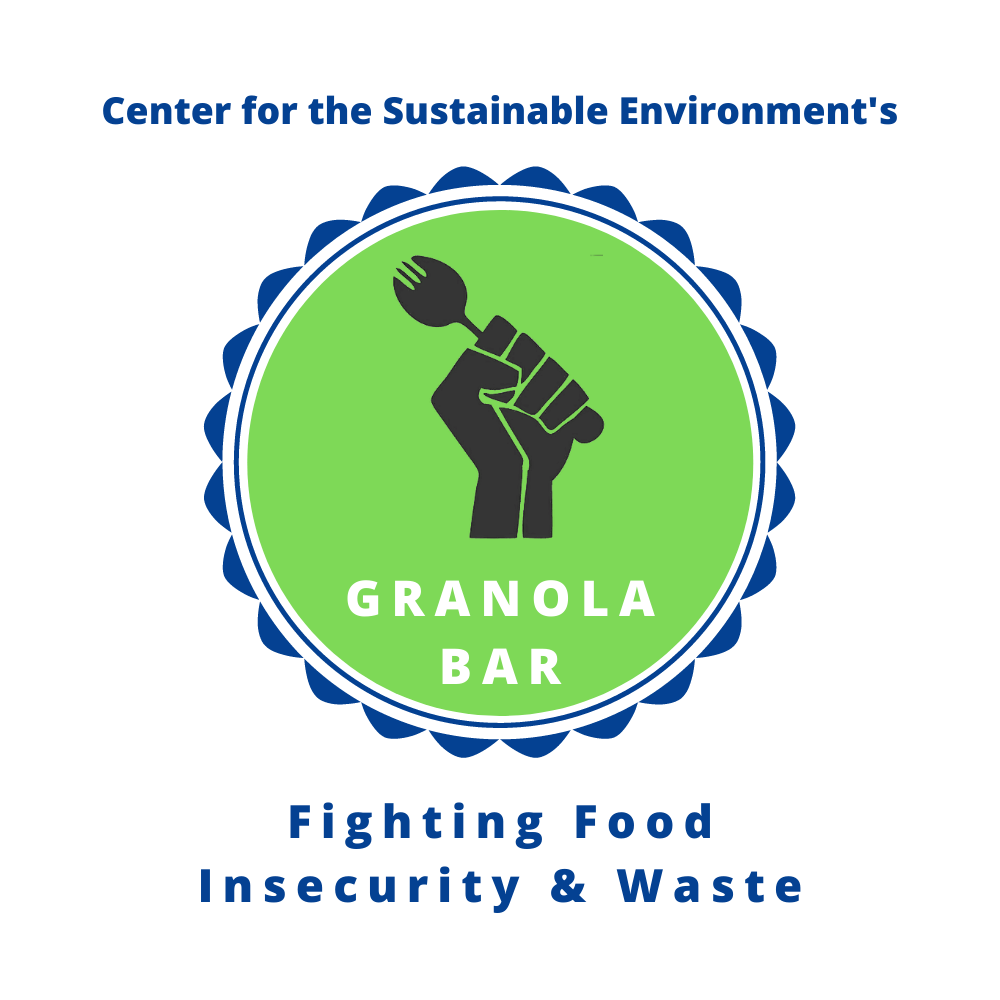 F&M's Center for the Sustainable Environment is opening "The Granola Bar" on March 2nd, a new food resource center available for all students and faculty affiliated with F&M. At no cost, students and faculty can take however much food they need. This will include canned food, pantry type items, fresh fruits and vegetables, dairy products, and meats. The Granola Bar will be located at the Center for the Sustainable Environment, which is located across from the Martin Library. While its exact operating hours will depend on the number of volunteers available, the Granola Bar will be open from at least 4:30 to 6:30 pm every day.
The Granola Bar has been in the works since 2020, when two students expressed that they felt that there was an issue of food insecurity on campus. Indeed, according to a recent food insecurity survey, 51% of students are experiencing food insecurity on this campus. This number is 5% higher than the national average across nationwide campuses. Students reported that hunger, anxiety and stress were the most common effects of food insecurity. Financial issues were the most common reason as to why students were experiencing food insecurity, followed closely by lack of access to grocery stores and an inability to eat the food offered on campus.
Not only is The Granola Bar beneficial for students and faculty, it is also beneficial for the environment because it reduces food waste. "We waste a third of the food in this country," says Sarah Dawson, Director of the Center for the Sustainable Environment. Food waste contributes to a plethora of environmental issues, including climate change, habitat loss, and water pollution. The food that The Granola Bar offers is food that grocery stores or restaurants have surpluses of or that stores have decided will not sell by their sell by date. Instead of throwing the food away, then, the food is donated and brought here, where it will be consumed by students and faculty. Thus, food waste is reduced and food insecurity is ameliorated.

If you want to volunteer at the Granola Bar, email granolabar@fandm.edu.
Sophomore Rohail Spear is the Managing Editor. His email address is rspear@fandm.edu.