By Lily Vining || Investigative Layout Assistant
Franklin & Marshall's Greek culture thrived for decades following its introduction to the college, but now dwindling numbers, especially among fraternities, spark the question: What is the future for Greek life at F&M? Can they adjust to the new social climate with greater awareness for diversity and hazing prevention?
Greek organizations are a major element of many college campuses across the country, providing service and leadership opportunities, meaningful alumni connections, and a sense of community for students that belong to them. Sororities and fraternities have long been a source of social and academic support for students, who often report feelings of inclusivity, greater connection to other students and the campus community at large, and better academic performance. Given the advantages of participating in these organizations, colleges and universities continue to support and encourage them on their campuses.
F&M's relationship with its Greek organizations has historically been tumultuous. Under previous administrations, F&M fraternities and sororities were derecognized by the college in the 1980s in response to conduct issues. However, this did not disband the existing organizations, which continued to operate outside of the jurisdiction of the college. Ultimately, twenty years later the college began to recognize Greek communities on campus so that they could monitor and regulate their practices. Despite efforts taken to incorporate Greek life on campus, many organizations still felt unsupported and resentful of the college's past decisions. One of the ways in which these decisions proliferate is in the Code of Conduct, which is based on punitive practices. The college's response to issues within chapters in the past has been punishment, rather than prevention, of issues like sexual assault and hazing.
These issues have taken the spotlight in recent years. Nationwide, colleges are cracking down on the once-common practices of hazing within Greek organizations. Today there are greater consequences for chapters utilizing these demeaning and often dangerous practices. F&M has a zero-tolerance policy for hazing by Greek organizations, punishable by suspension of the chapter. "Times have changed, and what we understand about hazing has changed," Collette Shaw, F&M's Dean of Students says, addressing the college's strict adherence to the Code of Conduct. Shaw also acknowledges that the only way to eradicate hazing practices is to change the culture of Greek life on college campuses. This fix is challenging, considering generations of alumni who participated in some of the same practices that are finally being recognized as harmful. However, now with greater oversight on both a local and national level, colleges are doing everything in their power to create a safer environment.
While these policies are aimed at making students safer and more welcome in Greek organizations, some chapters on F&M's campus are struggling to adjust to the stricter culture. There are currently only three active fraternities on campus, a far cry from the half-dozen that used to populate the social scene. Incidents with hazing and improper conduct over the past two years have resulted in two suspensions and one cease and desist order, which prevented one chapter from currently accepting new members until the fall. In total, only 14 men joined these organizations during the Spring 2021 recruitment season. The once-thriving fraternity community at F&M is quickly dwindling.
The shrinking of membership in male Greek organizations is not only affecting F&M. Fewer students are pledging on college campuses across the country for various reasons. Reports of hazing and alcohol-related deaths and severe accidents have resulted in heightened concerns among students and families for the safety of these organizations. Coupled with campus closures and financial struggles due to COVID-19, far fewer students have access to these communities. Director of Fraternity and Sorority Life Nakia Perry explains that F&M's decision to de-densify campus during this academic year affected recruitment. She notes that chapters' recruitment committees typically target sophomores during the fall semester, and first-year students in the spring, which was complicated when the majority of these cohorts were not on campus during this time. She also acknowledges the perseverance that fraternities and sororities have shown in welcoming potential recruits and keeping current members involved in events and fundraisers during the past year. Perry is "hopeful" that recruitment numbers will increase in the fall when students are physically back on campus. However, the return to campus does not solve the ongoing conduct concerns raging rampant among greek organizations nationwide.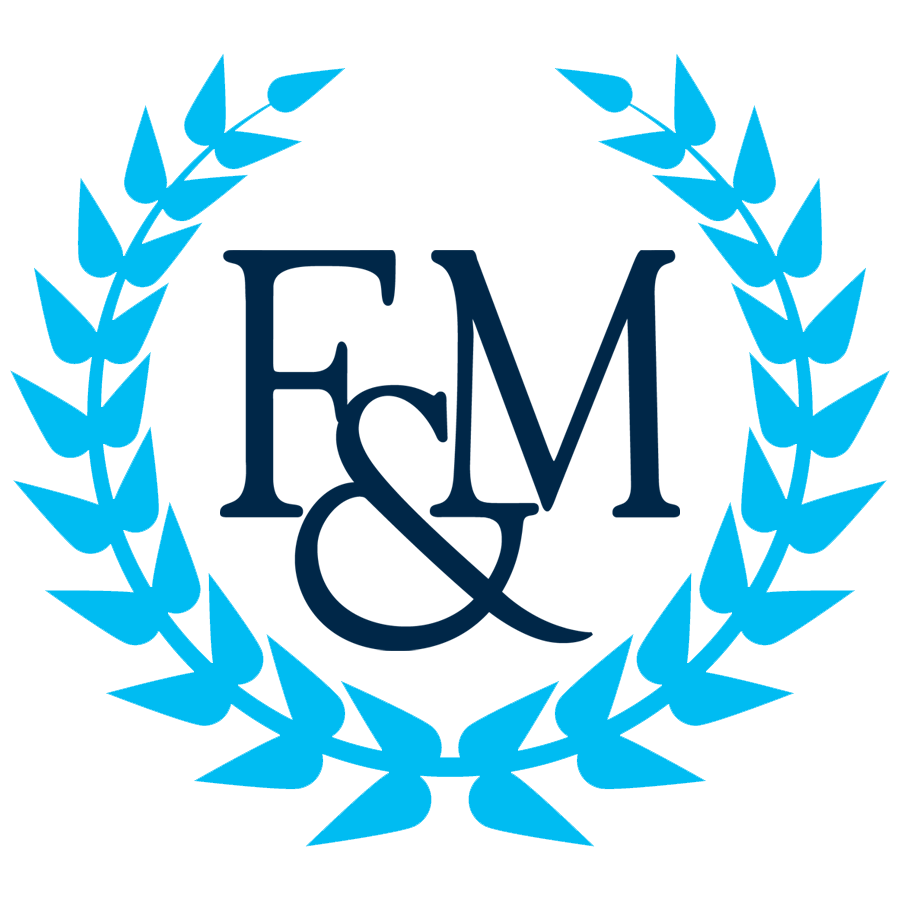 The only way to combat diminishing participation in greek organizations is to actively work to form a new culture that is committed to eliminating hazing and discrimination. Perry expresses the desires of her and her peers to support local chapters as they engage in self-governance and actively combat these concerns. The Director of Fraternity and Sorority Life recalls recent headlines of deaths and injuries resulting from recklessness "a wake-up call" for chapters, and she is proud that F&M brothers and sisters "stepped up and owned the standards they want to set" for their organizations. One way in which F&M fraternities and sororities are moving towards greater inclusivity is through diversity, equity, and inclusion education with Nakia Perry and Vice President Gretchel Hathaway. Perry, who also serves as the Director of DEI in Student Affairs, believes that it is especially important for chapters that have been reprimanded in the past for related issues to receive this training. These actions will help change the culture of organizations, and also help to build a better relationship with the college, one of Dean Shaw's ultimate goals.
The future of Greek life at F&M remains uncertain, but with greater education and shifting values, the college may be able to retain the organizations that create a diverse community on campus. Suspended chapters have the opportunity to return after careful consideration by the Intrafraternal Council and college administration. There is also the possibility of new chapters of national fraternities seeding at the college, based on the changing needs of F&M students. Perry also hopes for more affordable options for students interested in Greek life but are barred due to financial barriers. F&M's 10-Year Plan that is currently under discussion by the Board of Trustees determines which values the college will put into practice in the upcoming decade. These decisions will inform which programs receive attention and funding. Whether Greek life sinks or swims in the next decade hangs in the balance.
First-year Lily Vining is an Investigative Layout Assistant. Her email is lvining@fandm.edu.