By Katherine Coble || News Editor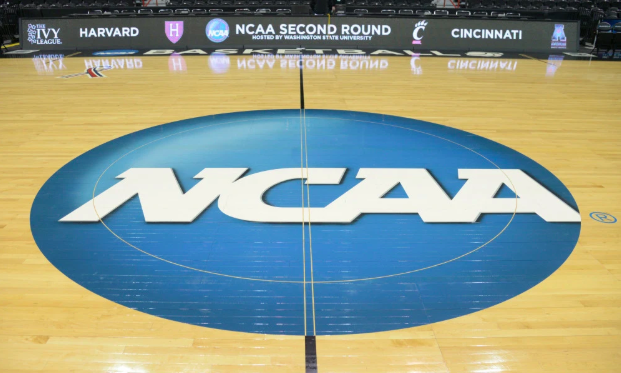 On Monday, the California State Assembly passed the Fair Pay to Play Act with a resounding 73-0 vote. The bill, a version of which has already passed in the state senate earlier this year, has the potential to shake up the collegiate and amateur sports worlds. Now these two versions must be reconciled and signed by Governor Gavin Newsome within thirty days. Newsome has indicated that he would be open to signing the bill into law.

According to ESPN, the law would make it illegal for a university to remove a scholarship as punishment if that athlete profits from his/her name, image, or likeness. Its goal is to give collegiate athletes an avenue to negotiate with third party organizations over the use of their image in advertisements. In an interview with ESPN, the original proponent of the bill, state senator Nancy Skinner, described it as "fundamental fairness…California law basically gives each of us the right that no one can use my name, market my name or make money off of my name, or my photo, without my permission, or without sharing that revenue with me." Currently, NCAA student-athletes are any exception to this law, but this would change under the Fair Pay to Play Act.

The new bill would not go into effect until 2023, but would surely face contentious legal battles in the meantime. The NCAA has even threatened to remove California schools from their championships if it goes into effect – but an NCAA without powerhouses like UCLA, USC, Stanford, or Cal Berkeley is difficult to picture.

The crux of the NCAA's pro-amateurism argument is that it protects athletes from the dangers of professional sports gambling. They claim that a major goal of the NCAA is to further the education of collegiate athletes, and paying athletes as employees would distract from their education.

At the same time, the NCAA makes more than $1,000,000,000 a year. Much of this money comes from advertising the names and images of their student-athletes. March Madness alone generates $900 million for the organization. Many argue that these student-athletes are the employees of this business and deserve to see a share of the profits. The average NCAA scholarship is $18,000 a year – often not enough to cover the total cost of university attendance, even for in-state public schools. Surveys released by the NCAA also indicate that their division one student-athletes dedicate the same hours to their sports as they would a full-time job. NCAA football, men's and women's basketball, and baseball players reported spending more than 37 hours a week in athletic activities in 2010.

In recent years some of the most famous Olympic athletes, like swimmer Katie Ledecky and gymnast Gabby Douglas, have rescinded their amateur status in order to benefit from professional sponsorship and endorsement opportunities. California's Fair Pay to Play Act would prevent student-athletes from having to make the choice.

Lebron James has come out in favor of the bill, tweeting that "California can change the game. This is only right waaaayy overdue." He has long been critical of the NCAA and their policies regarding amateurism. Democratic presidential candidate Bernie Sanders also chimed in, saying "College athletes are workers. Pay them." Another presidential candidate, Andrew Yang, has suggested he would add this issue to his campaign platform.

For now the politicians, athletes, and onlookers involved must wait and see what the future holds for the Fair Pay to Play Act and its potentially enormous implications.

Katherine Coble is the News Editor. Her email is kcoble@fandm.edu.