By Anna Synakh || Copy and Social Media Editor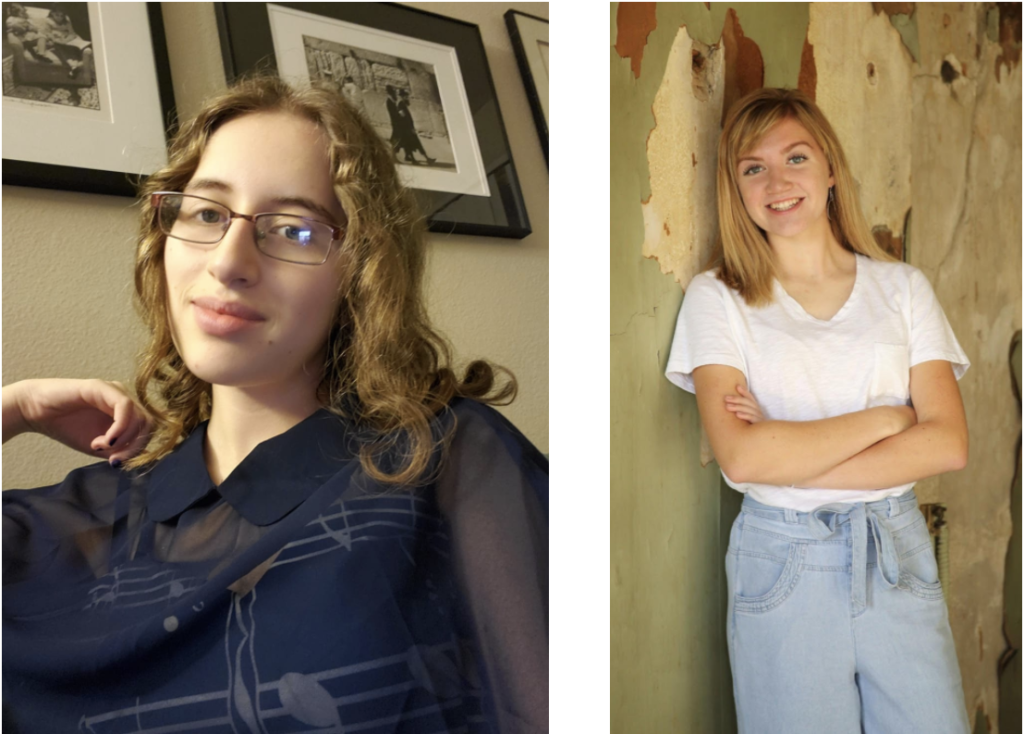 As a senior in high school, looking through possible colleges and universities, it is common to get overwhelmed and not know which choice is the right choice. The college selection for many consists of preferred school size, location, available majors, and campus culture. We can all recall ranking our top schools based on these preferences and deciding which school will be the best fit. But, frequently, what looks good on paper does not match up with reality. Often, the best choice comes based on feelings, not logic.
For two incoming freshmen, Aviva Katz and Katie Clarke, both residents of the Brooks House, it was all about how they felt when they first visited campus. "I came to FandM and just had a strong gut reaction and really loved it," said Aviva, who was trying to narrow down from about a dozen schools that fit her preferences. Similarly, Katie was searching for that school that felt like a community, and that would provide her with proper outlets for her creativity. "It just felt right," she declared.
Although their motivation behind going to F&M might have been the same, their requirements for the school were somewhat different. Katie, a Pennsylvania resident, was mostly applying to schools in-state and never having left home for longer than a month, was seeking something not too far. Aviva, on the other hand, is from California, and the long-distance that comes with going to school in Lancaster is not new for her, as she had spent the past two years studying abroad in Israel.
When asked about clubs and organizations on campus they both happily announced that they were newly selected copy-editors for Boy-Band Magazine. Aviva and Katie are both creatively gifted. For Aviva, the theatre has played a central role in her life as she even partook in it while in Israel. For Katie, though, writing has been the preferred escape, along with knitting which she picked up this summer. They both are very interested in A Capella, one of the most popular activities on Franklin and Marshall's campus, yet are currently unsure whether or not they will be able to join this semester. With many clubs transitioning into online mode, it is unclear how these will run and in what ways freshmen will have the opportunity to explore all their interests like they normally would.
Although the past couple of months have been incredibly stressful for the two freshmen, they are both looking forward to starting this new chapter of their lives. Answering the question of whether or not they will miss home much, and if their parents are worried about them leaving, both said that having been home a while now they are ready to move on, and parents are rather supportive of this change. Aviva, having experienced life away from home, says she is not sure how exactly college will change her but is excited to find out. Katie, for whom this will be the first independent experience, says she is hoping to be more outgoing and open to everything. No matter how exactly this transition goes for them, Aviva and Katie will have an experience they haven't had before. They both ended the interview on a positive note, saying that they will continue to have an open mind and just take their freshmen experience one step at a time.
Junior Anna Synakh is the Copy and Social Media Editor. Her email is asynakh@fandm.edu.