By Emily Briggs || Staff Writer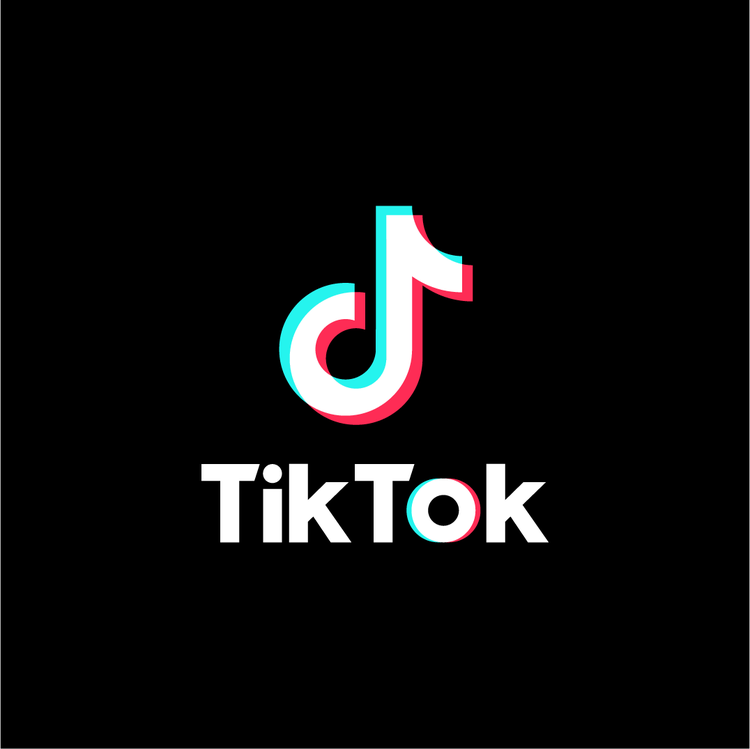 Like many others around the world, I have been obsessively using TikTok—especially the past few months during quarantine. Something about the app's simple, short, and captivating videos gives my brain the perfect amount of serotonin for me to keep coming back for more. Whether I'm watching comedy videos or life tips, I can be on the app for hours and not even realize it.
As a college student and a new chef in the kitchen, something I can never get enough of are new recipes to try, and oh boy, does TikTok users have a lot of those! Not only do their recipes look delicious, but most are also very easy to make.  
Recently, the infamous feta cheese pasta recipe has been making its rounds on TikTok, and it's no surprise why. The recipe consists of only six ingredients and looks delicious! I had to try it out for myself, and it turned out amazing! If you are a cheese lover, pasta lover, or just a food lover in general, this recipe is definitely worth a try!  https://vm.tiktok.com/ZMee13bSo/ 
If you are not a huge fan of tomatoes, there is a butternut squash version of the recipe that looks just as delicious! Just replace the tomatoes with butternut squash, and after taking it out of the oven, add sage and hot honey instead of garlic and basil. Just as easy as the original but with a sweet twist. https://vm.tiktok.com/ZMeeaa1Sb/
Another viral recipe trend that blew up TikTok in the past months is the "tortilla hack." Instead of wrapping up a tortilla the traditional way, fold it into quarters, creating a triangle-shaped wrap. The cool thing about this hack is that it can be used to make almost any recipe imaginable. The original hack involves making a classic taco with ground beef, cheese, lettuce, and tomatoes, using the folding technique to get the triangle shape. Other more creative ideas like breakfast tortillas and dessert tortillas have also surfaced. Not only does the tortilla hack make these recipes more intriguing, but they also look super delicious! https://vm.tiktok.com/ZMeeaHXoC/ https://vm.tiktok.com/ZMeeauphN/ https://vm.tiktok.com/ZMeeaXfFX/
I love carbs, and TikTok is the perfect place to fuel my carb addiction. There are so many great bread, pasta, and anything carbohydrate recipes that I cannot get enough of! Especially the bread recipes. Whether it's buttery biscuits, tasty sourdough, or pretty decorated bread, I love to watch bread-making videos. Not only do the loaves look tasty, but the videos are so calming and satisfying. https://vm.tiktok.com/ZMeeurDNd/ https://vm.tiktok.com/ZMeeu2Q4g/ https://vm.tiktok.com/ZMeeue7FB/
Last but not least, I LOVE easy to follow recipes! Especially recipes that are made by college students for college students. These videos are not only realistic for my experience and skill in the kitchen, but they are also within my budget and are usually super yummy. I've found recipes from taco bowls to easy prep chicken recipes to quick breakfast ideas, and everything in between! I love experimenting and trying new things, and these recipes definitely help me. https://vm.tiktok.com/ZMeemwyMa/
TikTok is filled to the brim with recipes of anything imaginable. Whether it's easy recipes that anyone can follow or complex gourmet recipes that are fun to watch, TikTok has them, and that's one of the great things about the app! Anyone can post their recipes—professional or amateur chefs—and everyone has a chance to show off their creations in the hope that they'll go viral. I've had a lot of fun exploring TikTok recipes in the past, and I'm sure I'll find more great recipes in the future!
Junior Emily Briggs is a Staff Writer. Her email is ebriggs@fandm.edu.