By: Danielle Rice || Arts & Leisure Editor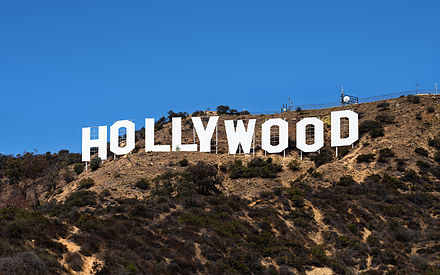 The COVID-19 pandemic has greatly affected many businesses and companies around the world, but it has also severely affected the film industry. All of the release dates for upcoming movies have been pushed back, some as far as next year and some indefinitely. There are too many to list, but according to thewrap.com, some of the major ones have been No Time to Die, which has been postponed until November of this year, A Quiet Place Part II, which has been moved to September 4. Disney-Pixar's Soul has been moved to release on November 20 and Mulan on July 24. Summer films Wonder Woman 1984 will now be released on August 14, and In the Heights was postponed to June 18 of 2021.
Some films, however, especially those that had already been released at the time that the pandemic first hit, have given up on having time in theaters altogether, and are going straight to digital. This came about after the major movie theater chains, AMC and Regal Cinemas, closed down all of their theaters nationally over a month ago, with indefinite reopenings. Some smaller theaters have tried to combat the possible economic impacts by starting to offer "virtual cinemas," according to Variety magazine. This works by having customers buy a ticket and get access to the movie via a link, similar to streaming services. According to Time magazine, Universal was one of the first studios that decided to pull its movies out of theaters and offered them for streaming instead.
With the closure of theaters, theatrical releases have become less important as digital releases have started to take their place. This could result in permanent changes in the industry such as a decrease in the window between theatrical and digital releases, and a decrease in movie theater viewership in general. Already, there has been a large increase in usage of streaming services since the pandemic hit. The Hollywood Reporter announced that the time people spent streaming on various platforms rose by 34 percent over two weeks near the beginning of March. As people get used to simply turning on their TVs and renting a movie to stream, there is a fear that as soon as theaters reopen, they may not feel the need to go out to see movies. However, people may also be so tired of streaming movies from their homes, they may take any opportunity to see a movie outside of the house.
As of now, some of the new films whose time in theaters were cut short, such as Emma, The Hunt, The Invisible Man and more, are available for purchase on Amazon Prime Video, Fandango Now, and Vudu, most being priced at $19.99.
Sophomore Danielle Rice is the Arts & Leisure Editor. Her email address is drice1@fandm.edu.